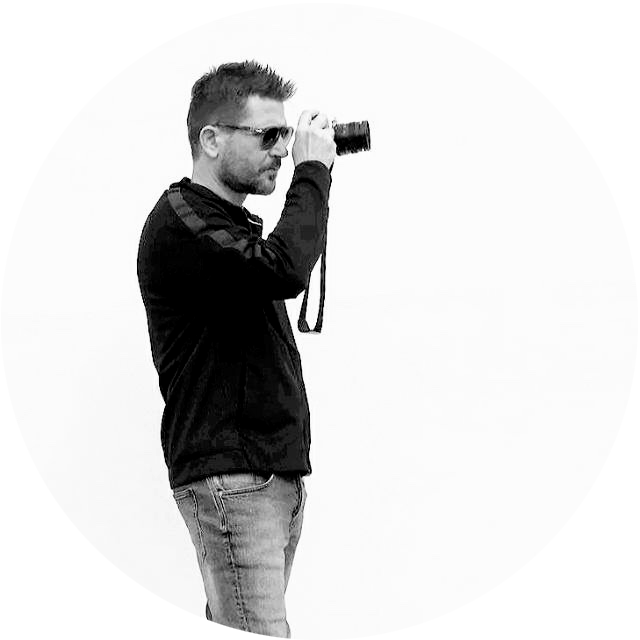 About
A decade ago Italian-born, Los Angeles-based photographic artist Gianluca Galtrucco embarked on a visual journey. From his vantage as a European living in the United States, Galtrucco found he could traverse strange and unlikely paths, that he could bring to the still photograph both the magic of cinema and the absurdity of daily life.
The imagery and narratives Galtrucco develops across these four pictorial suites produced since 2010 constitute a trajectory of vision and experience that projects outward with such force and lucidity as to impact even casual viewers. We recognize our social and political climate in the improbabilities, often nearly invisible, that ironically energize his images yet often contain compassion and humanity.
Employing medium and large-format still cameras, Galtrucco's visual embrace is expansive, in black-and-white no less than in color. His geographic range, however, concentrates on the Great American West - the backdrop and contemplative landscape to Galtrucco's world view - and Los Angeles is its center stage. Fittingly, these four suites honor, adopt, and critique the language of cinema, turning life itself into a movie.